.
CLICK ON THE PICTURE TO DOWNLOAD A COPY OF THE FLYER!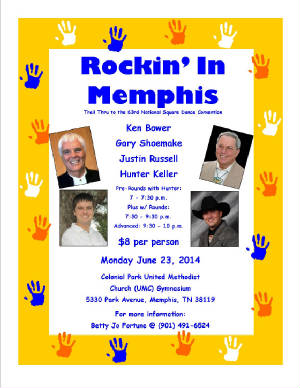 Rest In Peace, Grandma. We Love You Very Much!
Shirley M. Leenkencht
1934 - 2014
Click the link below for her obituary and memorial information.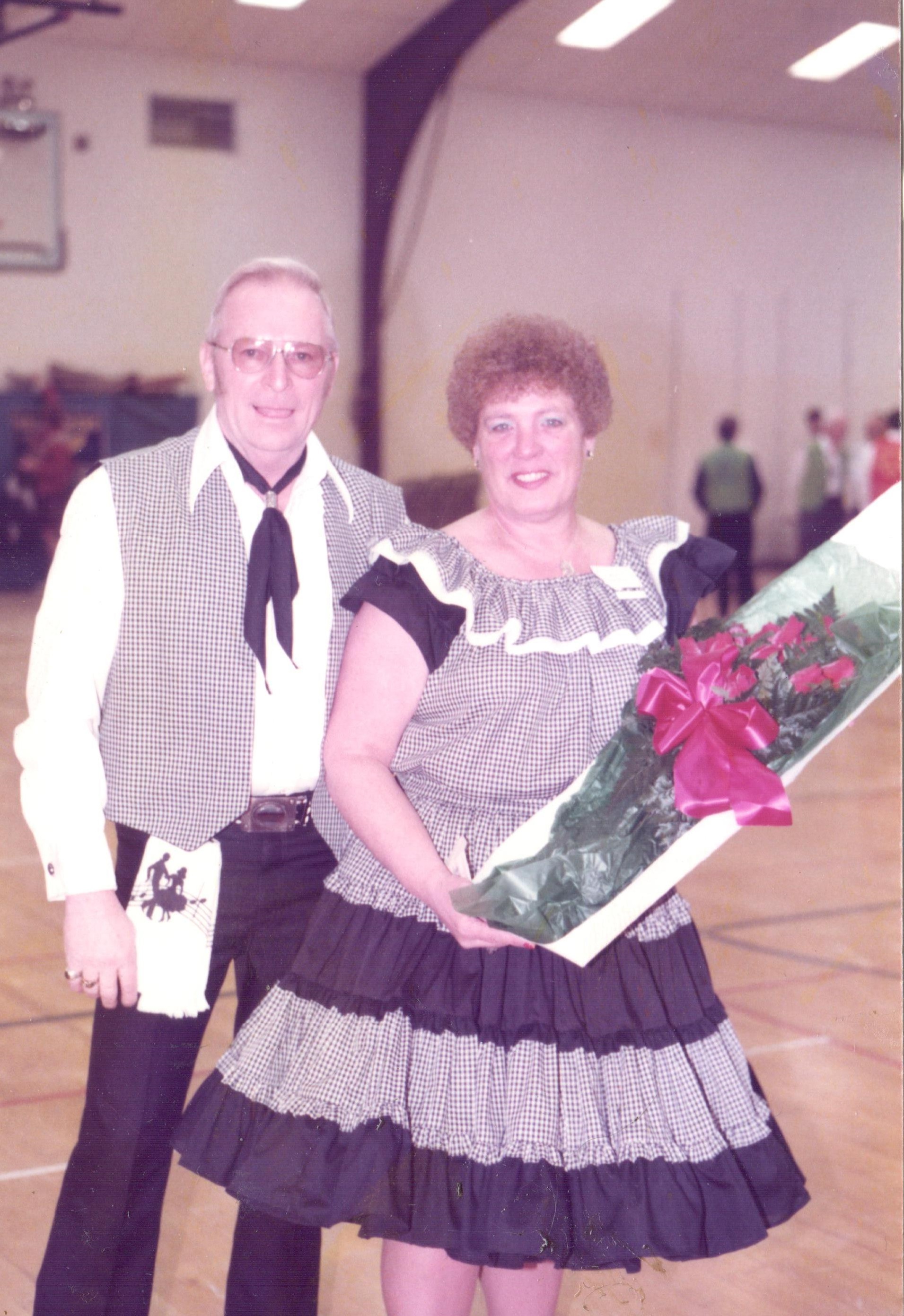 Click here for ROYAL PLATINUM information!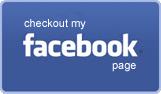 Check out Hunter's Schedule to see when he will be in your area!
Calls Basic, Mainstream, Plus, and Advanced
Royal Records Recording Artist
Traveling Full Time
Callerlab Member
Past Chairman of the Callerlab Youth Committee, Member of Ways and Means Committee, & Past Callerlab Liaison for the State of Montana